Stonegate Legal are pleased to confirm their appointment to the new Panel of Professional Guardians, as from 1 February 2020.
The exclusive panel has been established by the Office of the Public Guardian with members selected from specialist firms across the country.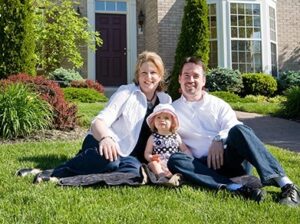 The Guardianship (Missing Persons) Act 2017 came into force on 31 July 2019 and creates a new legal status of Guardian of the affairs of a missing person, allowing someone to act in their best interests after they have been missing for 90 days or more. The act is informally known as Claudia's Law, as former solicitor Peter Lawrence campaigned for a change after his daughter's disappearance in 2009.
Every year approximately 180,000 people are reported missing and whilst a large majority are found within days or weeks some families are faced with the prospect of months if not years of uncertainty and distress. The new Act aims to reduce some of the distress by providing legal authority to deal with a missing person's property and financial affairs
Stonegate Legal director Daniel Lumb explained "as a member of the panel we will be called upon by the court to assist in protecting the interests of missing people who have no-one else to act for them. This is a great privilege and a recognition of our extensive experience in dealing with the affairs of society's most vulnerable people."